Horn InServices, Inc.
---
Mission
To educate those caring for the elderly with inservice programs designed to meet individual and professional needs.
Programs and Services Provided
Our services include online, live, take home and webinar-based CEUs for Social Workers, Nurses, and Certified Case Managers. In addition, we provide long-term care facility staff inservices on regulatory-required topics. Caregiver education in a variety of settings is also available.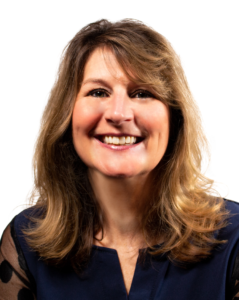 Robyn Horn
Founder & President
Robyn Horn has a Master's degree in Long-Term Care Administration from the University of North Texas as well as an undergraduate degree in Psychology from Southwestern University in Georgetown, Texas. She served as a licensed nursing home administrator for 13 years which included two years at an Alzheimer's assisted living facility. Robyn has facilitated several caregiver support groups in both facility and community settings.
a
---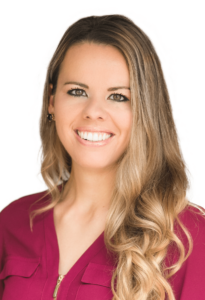 Morgan Taylor
Executive Assistant

Morgan Taylor received her Bachelor's Degree from Texas A&M University in Communications with a minor in Business Administration. She has been with H.I.S Cornerstone for five years, serving as Executive Assistant and Marketing Coordinator. Morgan became passionate about caring for the elderly after caring for her grandfather during his last months of life.
a
All H.I.S. Cornerstone educational programs have been created by Robyn Horn and colleagues in the fields of social work, nursing, and other geriatric areas of practice.