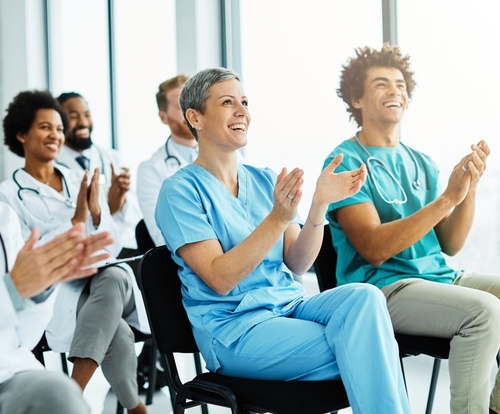 Gift a CE Course
Marketing Events. Socials. Staff Appreciation.
We're Your CE Provider
Order online to start prepping for your event and distribute the course whenever you wish.
How to Order:
• Select a CE topic(s)
• Create a Group Name
• Enter the quantity you would like
• Visit your Manage Group page to get started
---
Explore the Benefits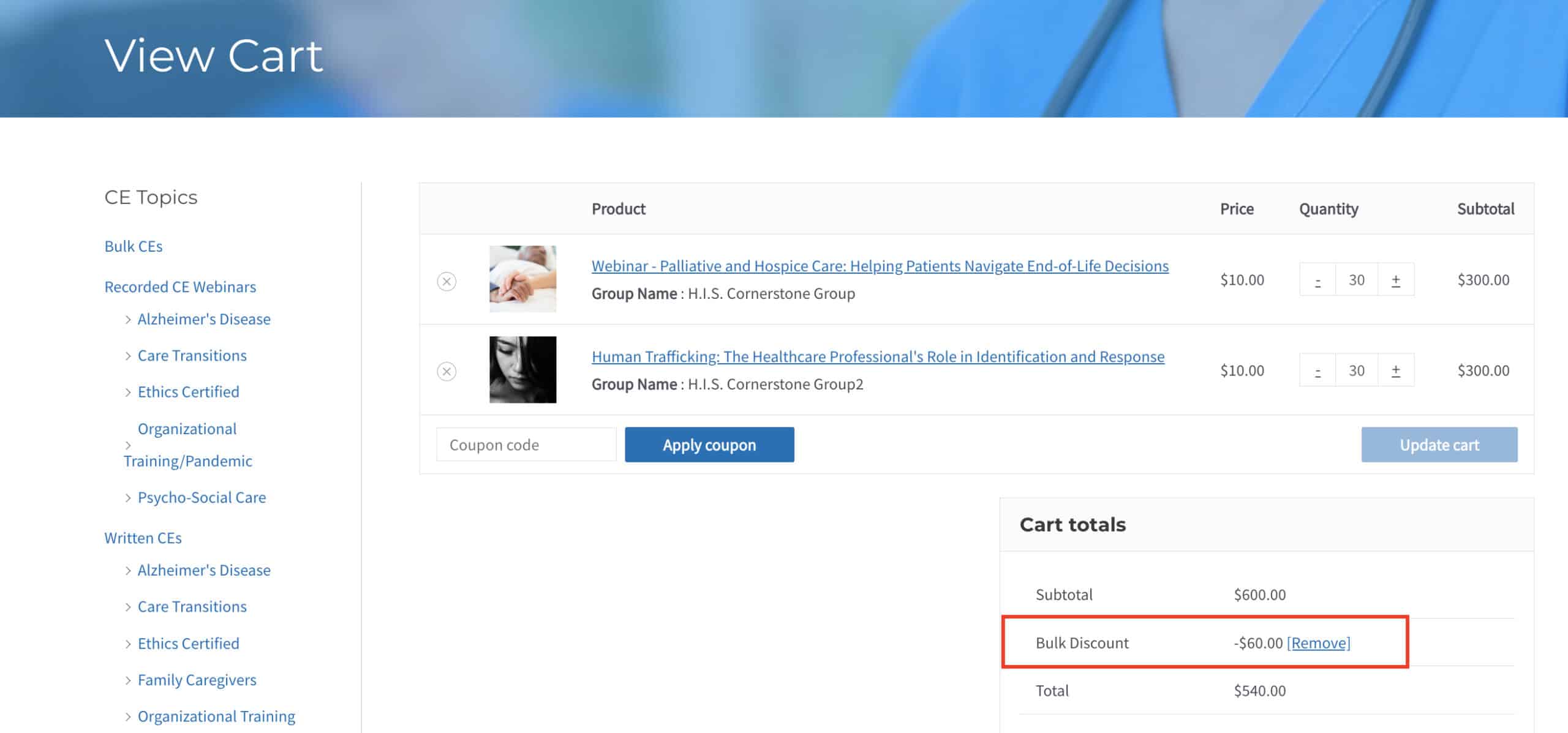 Mix and Match Topics
When purchasing a Bulk CE, you may select multiple courses to distribute within one transaction. If purchasing more than 50 distributions, the bulk discount will be applied at checkout. Any unused distributions may be used for a later event date.
Create Your Own Group Code
In your Manage Group account, select the group you have created and find the option to create a group code. You may set your own expiration date and distribute the code on the CE Course Flyer provided. A sign-in sheet is provided, as well, for your convenience.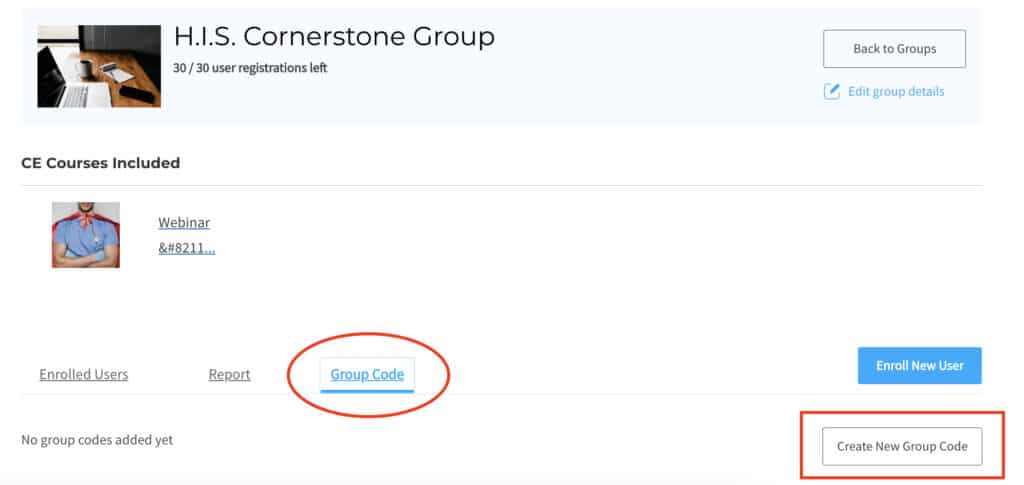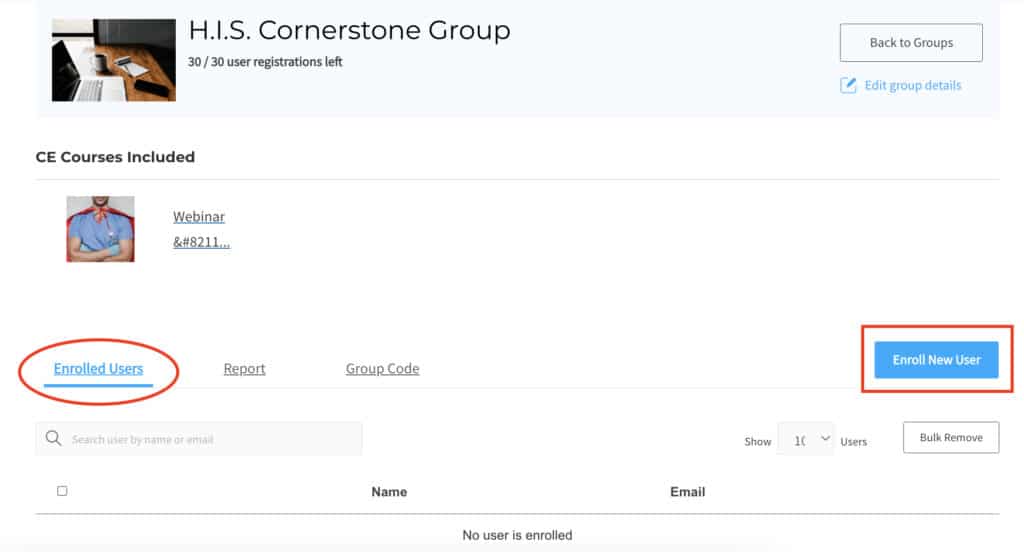 Manually Enroll Users into a Group
A new method of distributing your CE course is to enroll users through your Manage Group account. Through manual enrollment with the users' name and email address, our system will send an email with login credentials and instructions for the user to access the CE course. You may also upload the names and emails via a .csv file after clicking on "Enroll New User".
Add Users to an Existing Group
If you need to add more distributions for a certain event, you may select "Increase seats to existing group" on the course product page.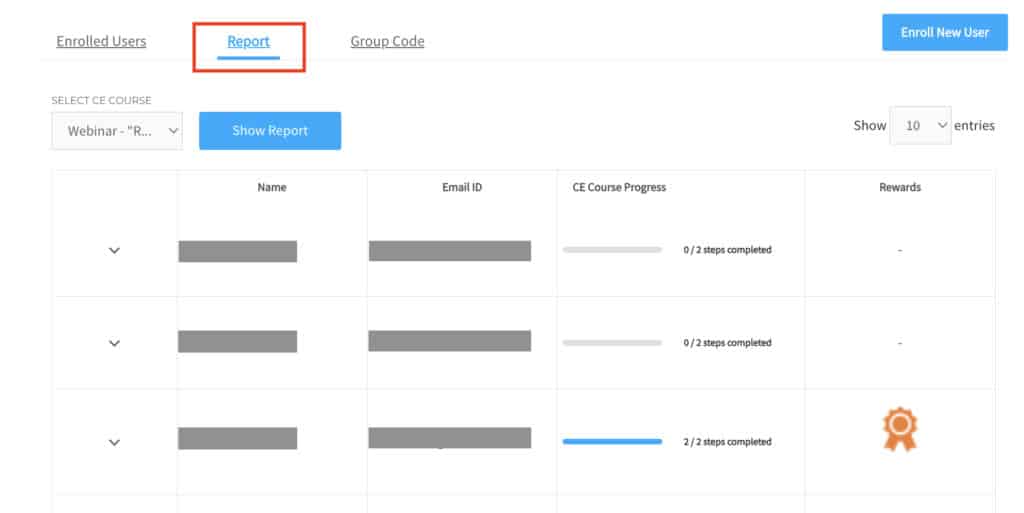 View Group Reports and Print User Certificates
In your Manage Group account, you may view reports of your users within the group dashboard. The report displays which users have begun progress on the CE course and which users have completed the course. You also have the ability to download and print the user's certificate of completion.