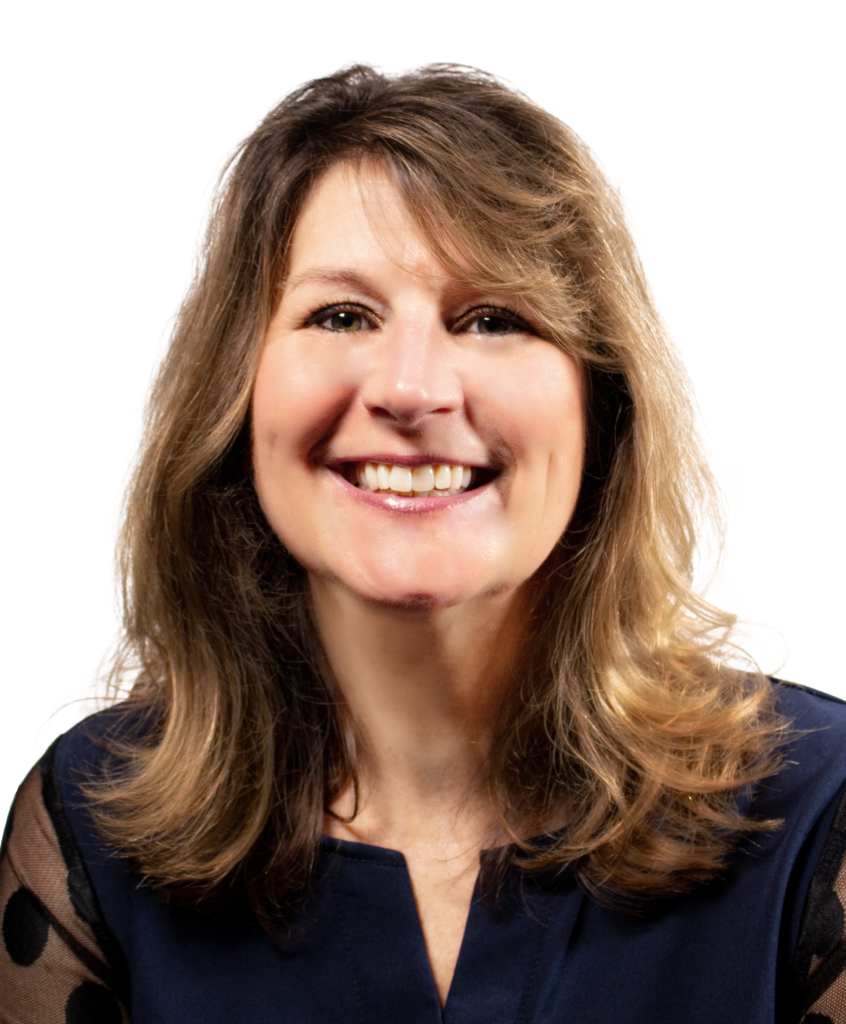 This month we celebrate two groups of people who are near and dear to my heart: Older Americans and Nurses. I have had the honor to work with both throughout my career as a nursing home administrator and in my CEU business. The mission of H.I.S. Cornerstone is to educate those caring for the elderly with inservice programs designed to meet individual and professional needs. I strive to carry out that mission with each CEU that is written and/or presented in hopes that both nurses and the elderly will benefit either directly or indirectly. Thanks to all who have helped me accomplish this these last 14 years.

Let's talk about nurses and the contribution they make day in and day out – in the midst of a pandemic no less! The American Nurses Association has selected the theme Nurses Make a Difference for Nurses Month this year, and I think we would all agree they do. I've heard story after story of how nurses have cared physically and emotionally for their patients this last year: The Director of Nursing at a long-term care facility who arranged a drive by birthday party/parade for one of her residents. The hospital nurse calling an elderly patient's husband who was sitting in the parking lot every hour with updates on his wife's condition. The hospice nurse who stayed with a patient through the night to make sure he didn't die alone.

To honor nurses, the ANA has divided the month into four weekly focuses. Let's get creative and celebrate these superheroes in healthcare! Week 1 (May 1-9) is all about self-care where nurses are encouraged to focus on their mental health and physical well-being. I plan on sending my favorite nurse friend to get a much-needed massage. Week 2 (May 10-16) is recognition of the critical work that nurses do. How are you going to recognize and celebrate nurses this week? What about a post on social media highlighting nurses who are making a difference? Week 3 (May 17 -23) is promoting professional development. Since that's what my business is all about, we are offering buy one, get one free CEUs on my website – spread the word! Week 4 supports community engagement where we all are encouraged to "help promote nurses' invaluable contributions by engaging virtually or in-person with your community, educating them on what nurses do, and encouraging them to support current and future nurses."

Which leads us right into the theme for Older Americans Month: Communities of Strength. Older adults have built resilience and strength over their lives through successes, failures, joys, and difficulties. Their stories and contributions help to support and inspire others. This month we will celebrate the strength of older adults with special emphasis on the power of connection and engagement in building strong communities. They have endured so much this last year – social isolation like we have never seen before. What can you do to honor our older Americans while, in some cases, rebuild communities?

Let's take time out of our busy schedules to remember and honor our nurses and the elderly this May – and if truth be told, throughout the year!!
Written by Robyn Horn