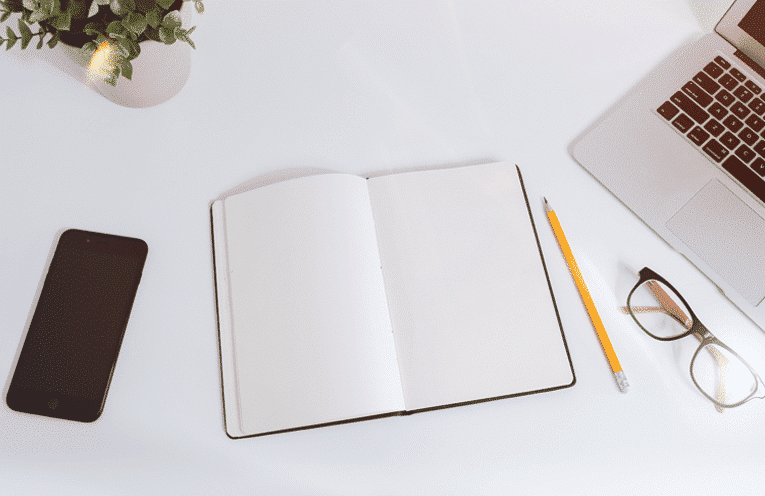 Live CEU Presentations
•   Please contact H.I.S. Cornerstone with the name of the hospital or other audience you are targeting.
•   Select the date, time and topic for your CEU event, and we will schedule a presenter for you. On the week of the event, you and the presenter will receive a written confirmation from H.I.S. Cornerstone with the location, address, time, number of people expected, name/phone number of the presenter, and your name/phone number.
•   Participant certificates are distributed at the event, and you will be invoiced a flat fee immediately following.
Take Home CEUs
•   Please download the list of take home CEUs contained on this website and select which topic you would like.
•   Contact H.I.S. Cornerstone with the date, location and selected topic for your event.
•   During the week of your event, H.I.S. Cornerstone will email you all the take home CEU documents with specific instructions for copying and distribution. At the event, anyone who takes a CEU packet will sign in, and you will then fax/scan the sign-in sheet back to H.I.S. Cornerstone for invoicing.
•   You will be invoiced based on the number of CEU packets distributed. The participants' instructions for receiving their CEU certificates are on the disclosure/cover page of the packet. After they complete and send H.I.S. Cornerstone the post-test and evaluation, H.I.S. Cornerstone will email/mail their certificates individually.
---