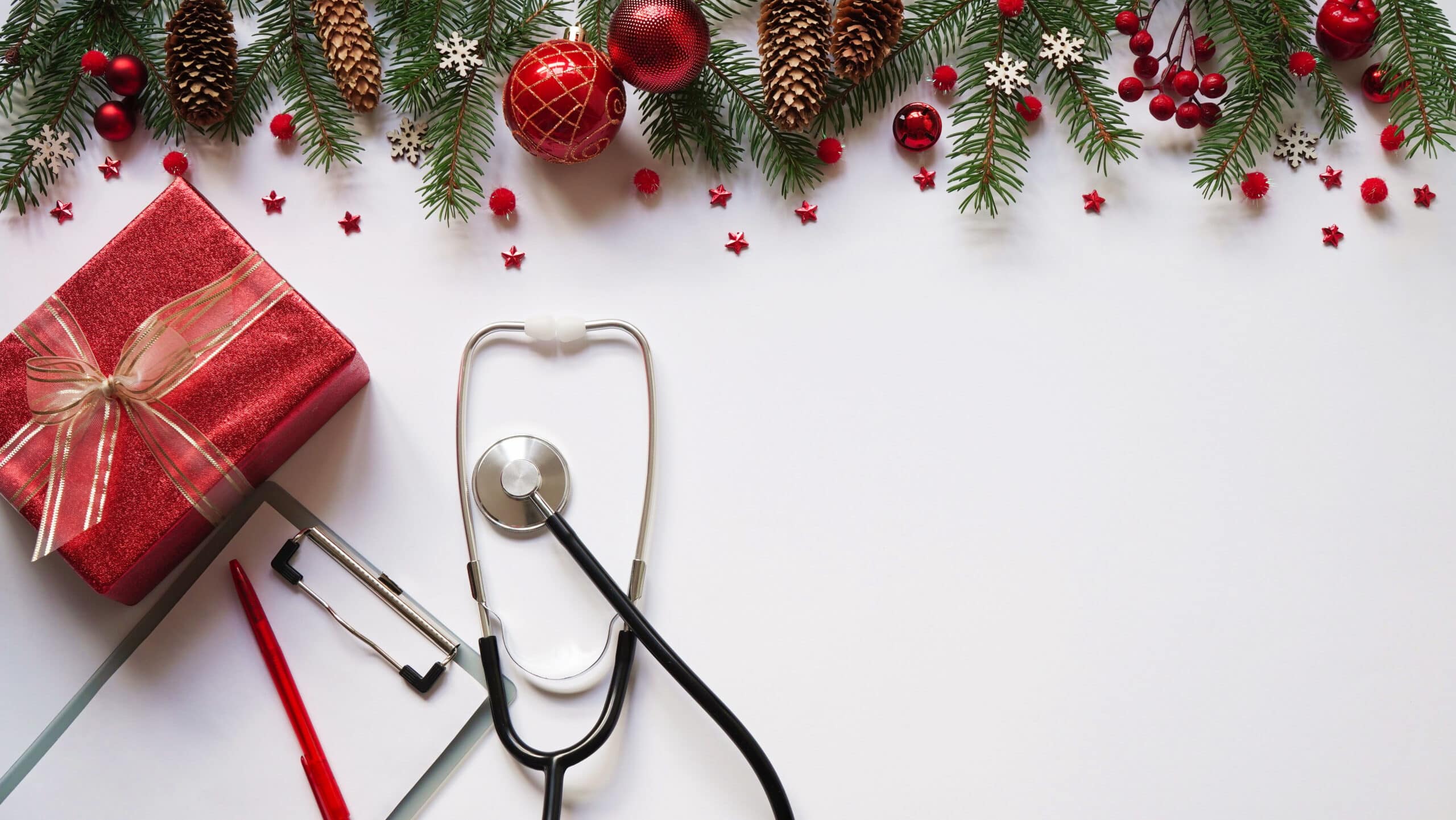 CEs for Nurses, Social Workers & Case Managers
Welcome to H.I.S. Cornerstone, where we provide continuing education for nurses, social workers and certified case managers. Specializing in the delivery of live CE webinars, online CE courses and online recorded CE webinars, we also take great pleasure in providing our audience with the most recent medical studies and knowledge they need to best care for the elderly. We work with clients in the healthcare industry (i.e. hospice and home health agencies, nursing facilities) who serve as a liaison by scheduling our CE events at hospitals, facilities and restaurants in their area.
We have crafted a diverse range of continuing education courses with topics that cater to our clients' direct needs–topics ranging from elderly driving to pet therapy to advance care planning. Not only do we have lists of expansive CE topics from which to choose, but we are also continually updating and writing new CE courses for our clients as new information becomes available.
As stated in our slogan, Quality Education is the Cornerstone for Quality Care, nothing is deemed quality unless it is crafted with proper education. With education comes validity, and that is our goal at H.I.S. Cornerstone–bringing rich information to nurses, social workers and certified case managers so that they may better care for their patients.