Welcome to hiscornerstone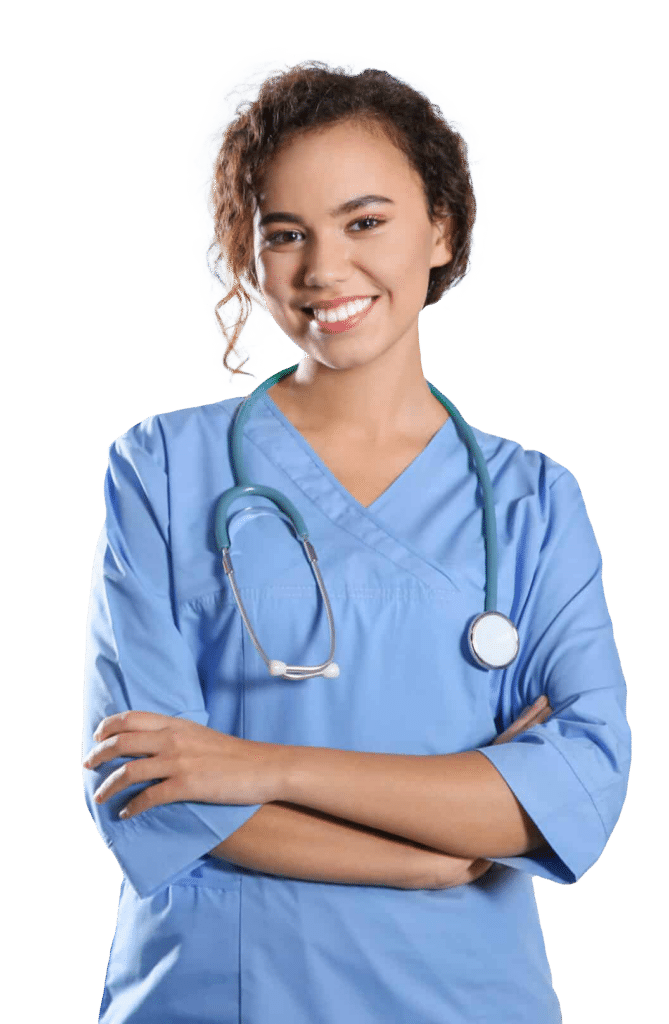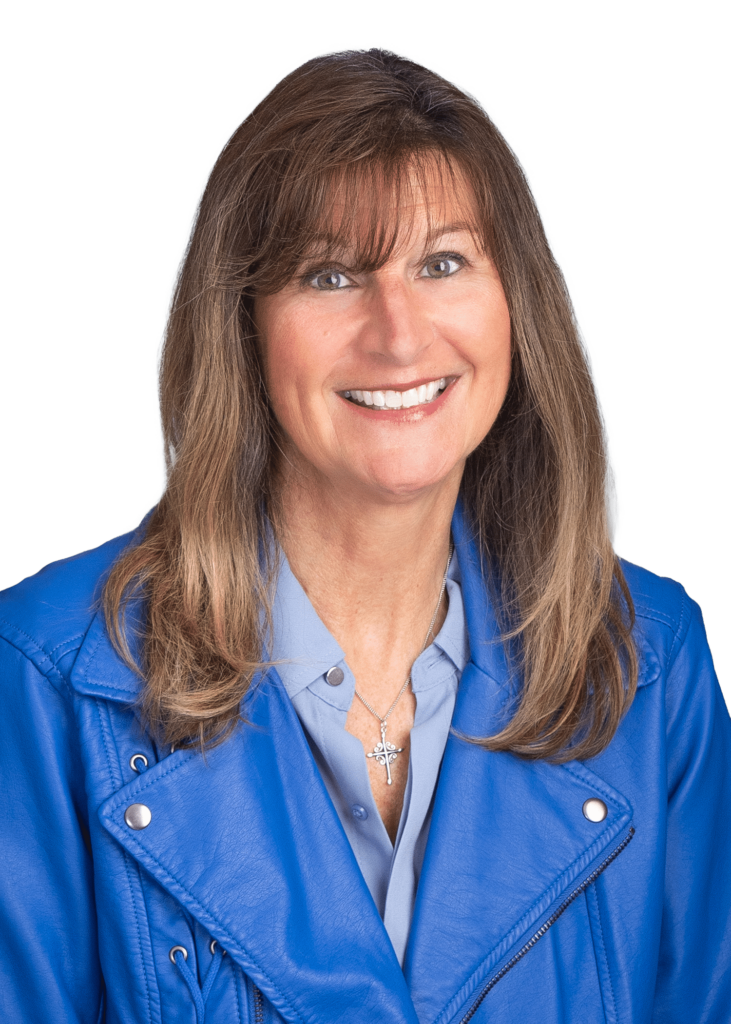 My vision for the company is that
the elderly will receive quality and
compassionate care through the
valued work of healthcare
professionals.
Educating those caring for the elderly with inservice programs designed to meet individual and professional needs.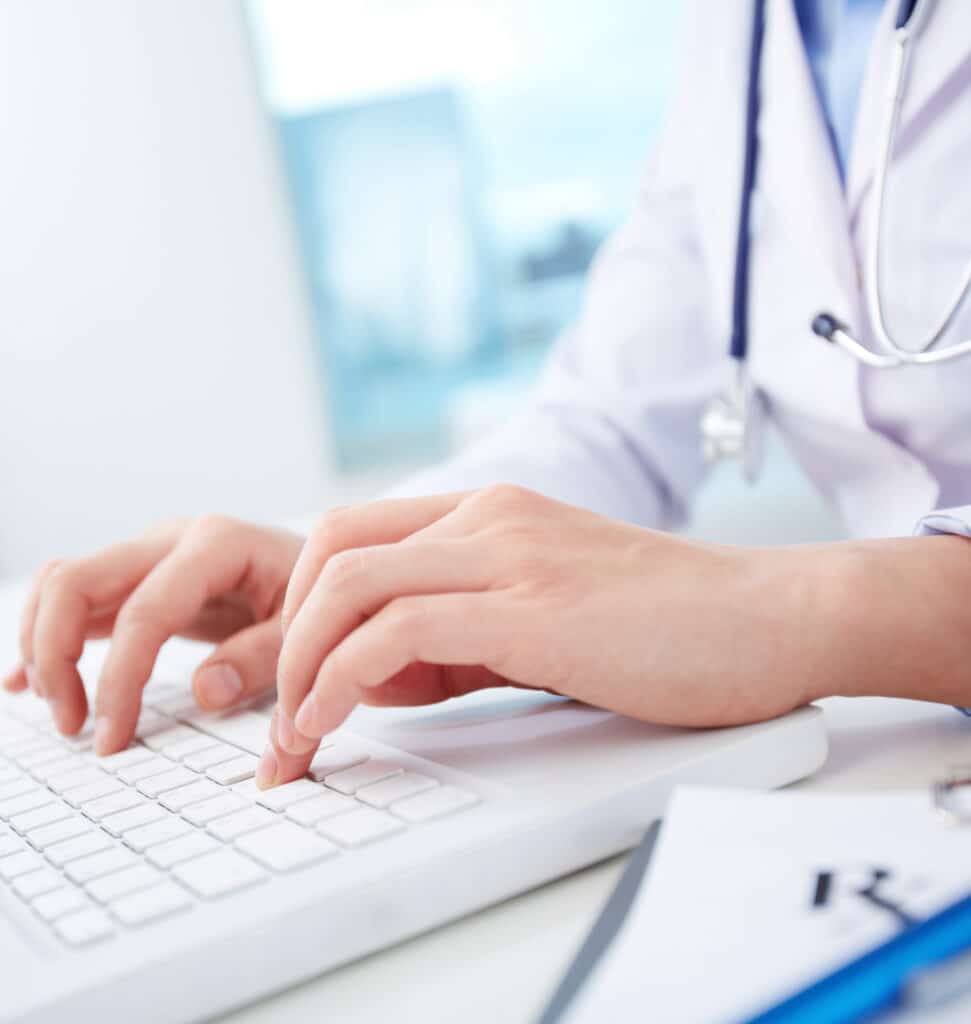 Our Products
Committed to Quality
Our CE topics range from a variety of categories. While many of our topics apply to geriatric care, our courses contain valuable information for all healthcare professionals.
Our Certifications
Certified for Nurses, Social Workers and Certified Case Managers
Let us know if you have a topic suggestion! We are continually adding new courses and would love to hear your feedback.